Climate Change Volunteering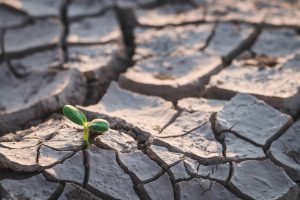 Climate change has become an alarming issue lately. It has resulted in problems such as global warming that have a negative impact on the earth. Climate changes can be controlled by people volunteering in activities that combat negative climate changes. Some of the available volunteering programs include:
Costa Rica Climate Change Project
The volunteering project is meant to curb climate change effects. Controlling climate change in Costa Rica will help to conserve some creatures in the country. Volunteers are going to help in surveying and exploring remote habitats in the country. Energetic and enthusiastic volunteers are needed.
Lisbon Marine Conservation Project
The project is aimed at conserving and protecting the Portuguese marine ecosystems. Volunteers can help in this task to control changes in climate. In this project, volunteers can acquire skills like marine conservation and also get a chance to meet new people. The program is located in Lisbon, Portugal.
Environmental internship in St. Vincent and the Grenadines
It is meant to curb the climate change issue that has affected the world. The volunteers need to be 18 years and above. It is located at the St. Vincent Island and the activities involved are e.g. tree planting, cleaning rivers and the beach, and organic farming.