How Volunteering Helps Your Career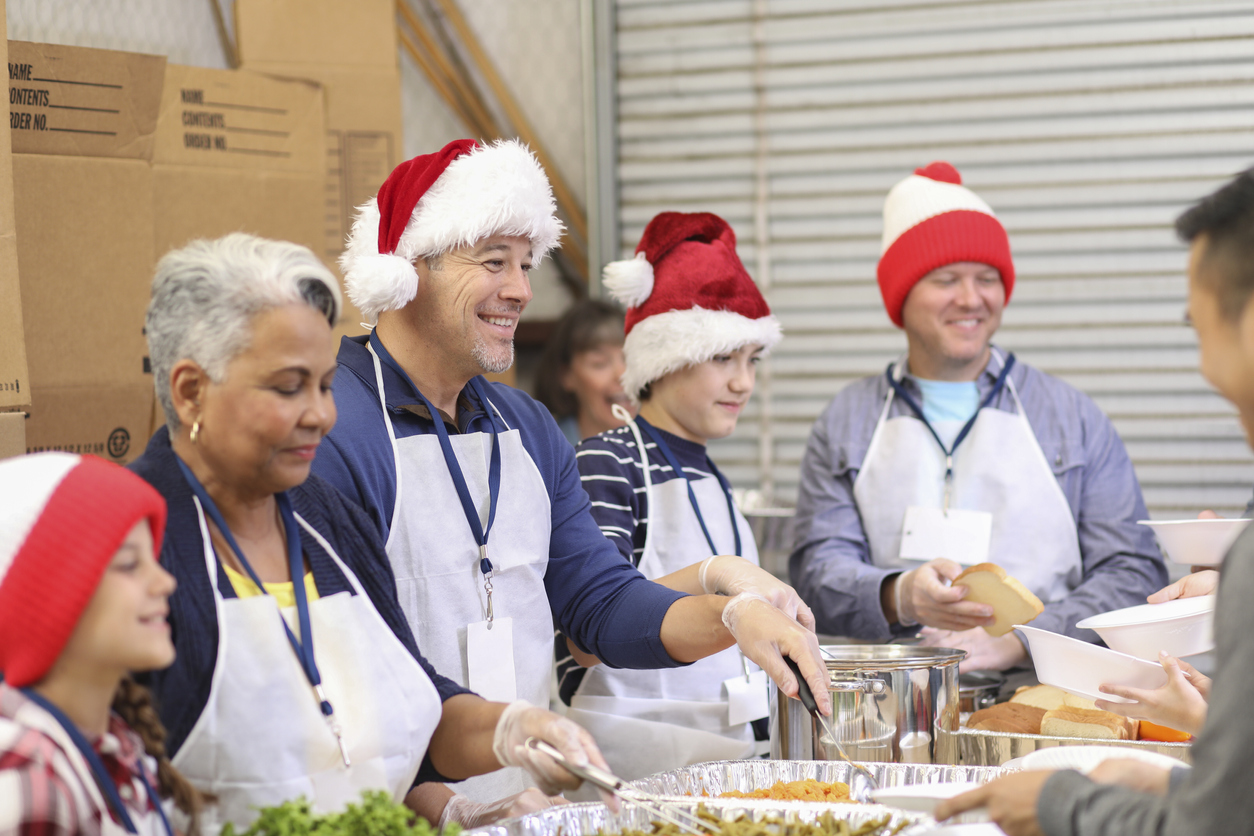 Volunteering involves a lot of personal sacrifice from an individual. One goes out of one's way to help alleviate dire situations without focusing on personal benefit.
That said, the volunteering action is important to a person's career. Volunteering is not only a charity act as it can also improve your skills.
Volunteering Helps You Develop Numerous Skills
Some of the skills that can be developed while volunteering include managing projects, team management and also sales skills. These skills help you get jobs in a career of your choice. You get the training required in certain jobs and you also get experience. Employers are likely to consider you for a job since you have acquired important skills while undertaking your volunteer activities. Volunteers are able to organize events and even lead teams at their workplace since they have leadership qualities.
Meet New People in Your Career Line
Most people who engage in volunteering activities are most likely to have good academic qualifications. When you volunteer, you get a chance to meet educated people in your career line. Some of them may be senior persons in certain sectors and they may end up picking you for available jobs. Such people recognize volunteers who are hardworking and have the best qualities to work f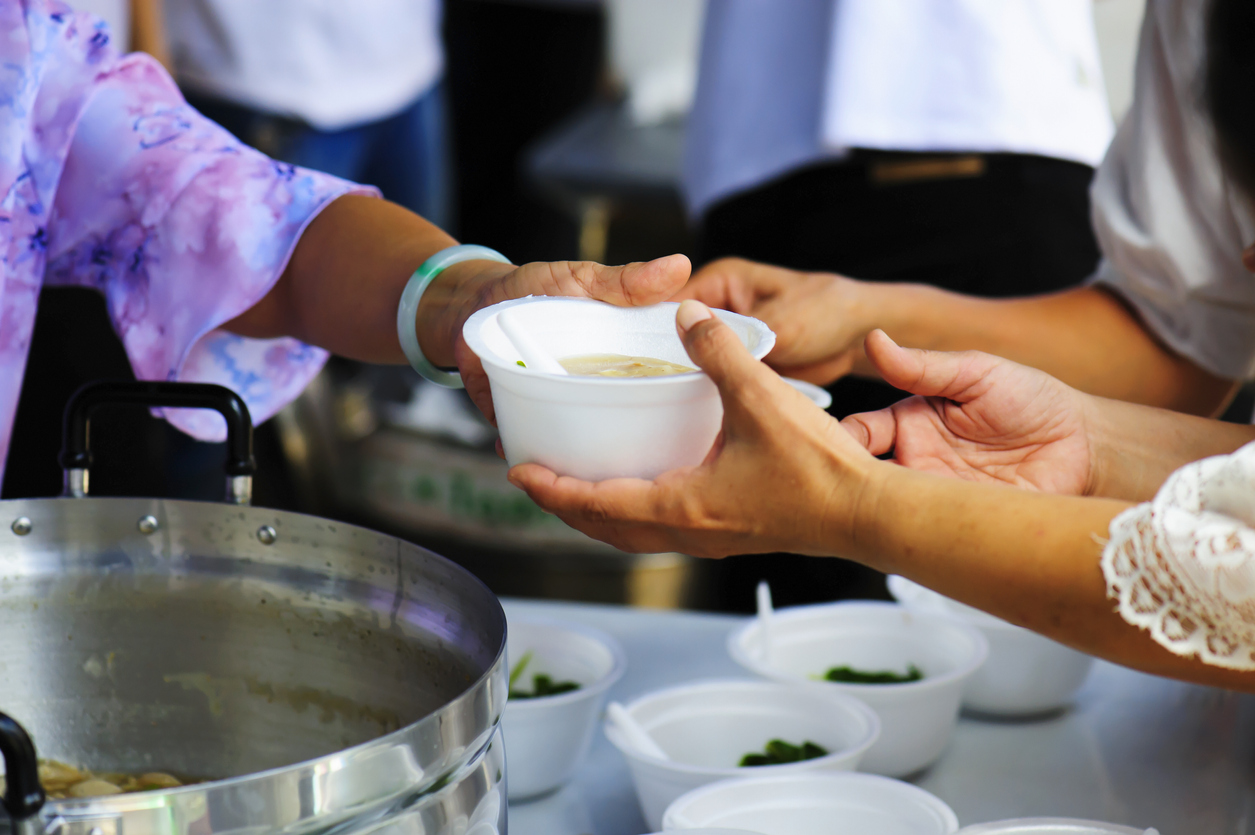 or them. If you volunteer to do a task that is related to your career path, then the job you may get is going to be of your choice.
Networking is a major requirement in the modern world and volunteering offers you the perfect chance to do just that. It takes you to new places where you converge with both volunteers and locals. These people can be great partners for future personal growth.
You Get a Chance to Impress Your Employers
As a volunteer, you get an opportunity to impress people who are likely to be your next employers. When you volunteer in an area that you may want to be employed in, you meet senior people there who can give you a chance to work for them. If you perform your charity work diligently, the seniors at the place might note your work and therefore ask you to work in their firms.
Build Your Resume
Volunteering can help you when applying for jobs. Volunteering involves you performing some professional tasks thus gaining experience. When applying for jobs, employers look at your curriculum vitae keenly. You might include the organization which you worked for on a volunteer basis. This will put you in a better position of getting the job. You can also include the responsibilities you were in charge of while volunteering in your application.
The good things you do in the form of volunteer services will always come back to you in the form of opportunities.